Roly Boni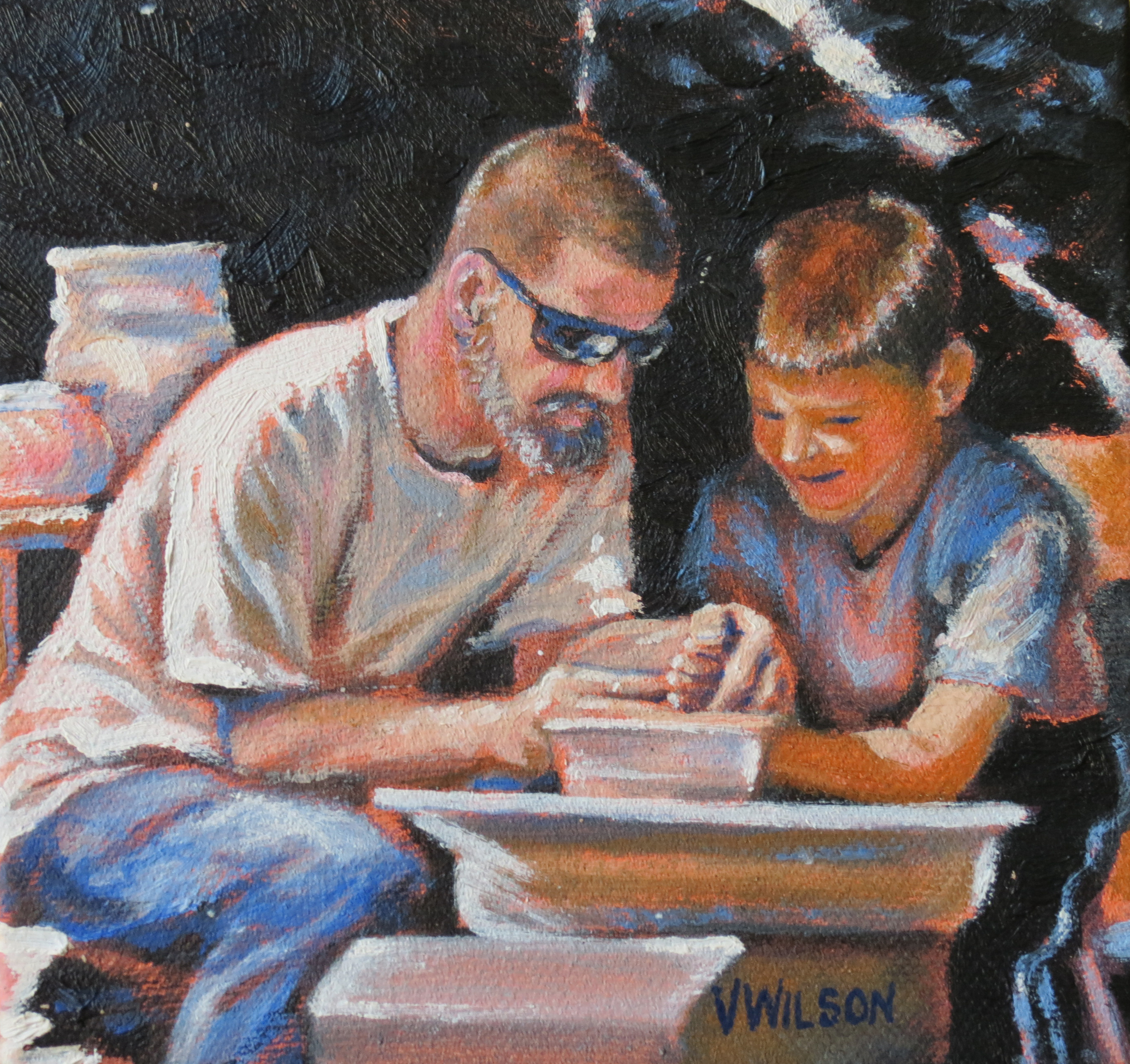 Owner and operator of Boni Painting Roly comes to the Appalachian arts studio with a passionate love of ceramics. Early in his career Roly taught Pottery at the Winter Haven cultural Arts Center in Winter Haven, Fla. Upon returning to Pennsylvania, he studied and created pottery in his private workshop. He brings 25 years of ceramic application to the studio.

Roly is a natural when it comes to working with students: from children to the elderly. His approach is unique and informative. Students come away from classes and workshops with a sense of self and creative understanding.

He is also and accomplished musician and songwriter.